Feel At Home At heritage manor
Nursing home care has changed greatly in recent years and Heritage Manor Health Center is deeply committed to meeting the challenge of today's demands. Stephen Grellet, Quaker missionary, said, "I expect to pass through this world but once; Any good, therefore, that I can do or any kindness that I can show to any fellow creature, let me do it now. Let me not defer or neglect it, for I shall not pass this way again." At Heritage Manor Health Center, we strive to enhance each individual's life with professional and compassionate services, helping them achieve his or her highest potential.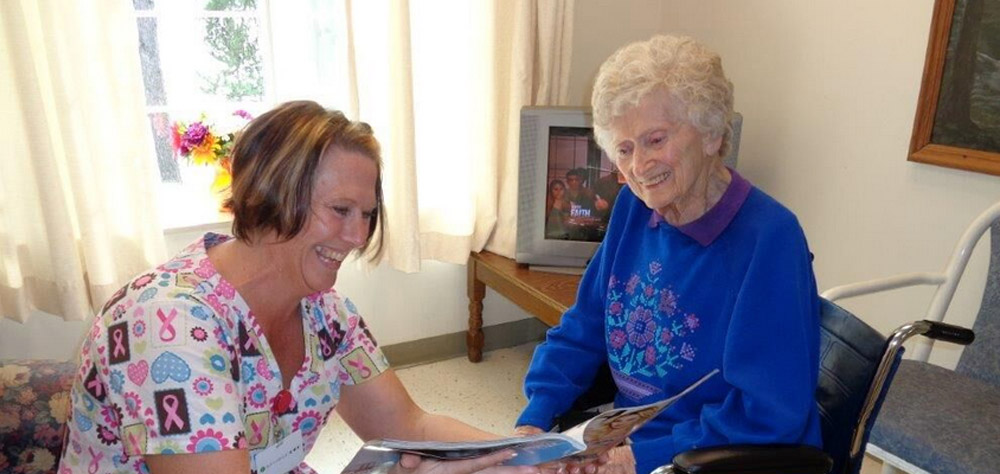 Heritage Manor Health Center is a Medicare/Medicaid certified care center providing all levels of skilled care including short-term stays for rehabilitative care and long-term care. Heritage Manor Health Center overlooks Longyear Lake just one mile from Highway 169 in Chisholm, Minnesota, the melting pot of the Iron Range.
We promote the values, spirituality and self-worth of all residents in a living community that is safe, clean and comfortable. We encourage community participation in the lives of our residents through volunteering, social events and an active connection with those in our surrounding area.